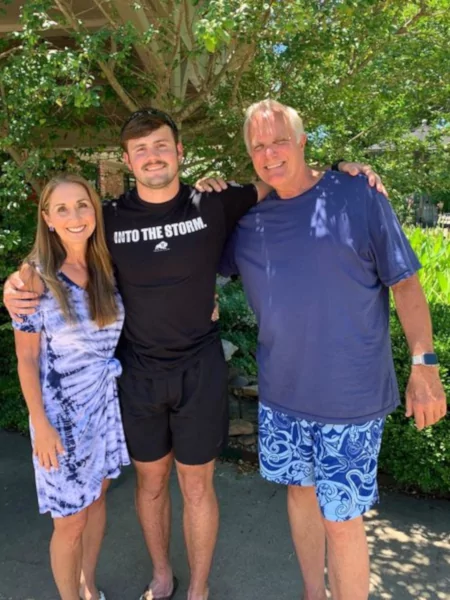 Dr. Stephen Mayer is a Cosmetic Dentist at Spring Dental in Vinita, Oklahoma. He grew up all over the United States from Colonie, New York to San Antonio, Texas. He has called Vinita, Oklahoma home for over forty years! For his undergraduate studies, Dr. Mayer attended the University of Wisconsin and for his graduate studies, he attended Trinity University Graduate School. He then attended dental school at the University of Texas-San Antonio.
Dr. Mayer is a member of the American Dental Association, Oklahoma Dental Association, American College of Dentists, International College of Dentists, Academy of General Dentistry, and The Pierre Fauchard Academy. His favorite part about being a Dentist is building relationships with his patients and helping them to achieve a healthy, beautiful smile. He's a people person and loves his patients!
A fun fact about Dr. Mayer is that he sings to his patients! When he isn't in the office, you can find him at home with his wonderful family or hitting the road in his RV! He and his wife Janene have two adult children Jandra and Brian. They also love spending time with their four amazing grandsons: Parker, Payton, Price, and Israel.