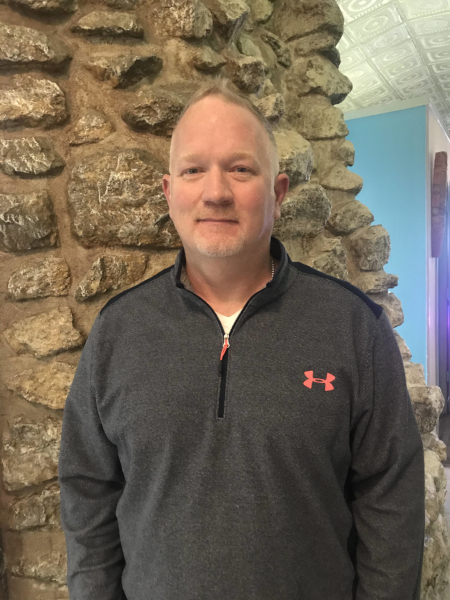 Dr. Jeremy Hopkins is a Cosmetic Dentist at Spring Dental in Collinsville, Oklahoma. He grew up in Mannford on Lake Keystone and attended the University of Oklahoma for his undergraduate studies. For Dental School, Dr. Hopkins attended OU-OKC where he earned his Doctor of Dental Surgery degree.
Dr. Hopkins has been living in the Owasso area for almost 15 years. He has three wonderful children and when he's not being an amazing dentist he stays busy with his hobbies including sports and outdoor activities.
A fun fact about Dr. Hopkins is that he is a purple belt in jiu-jitsu.