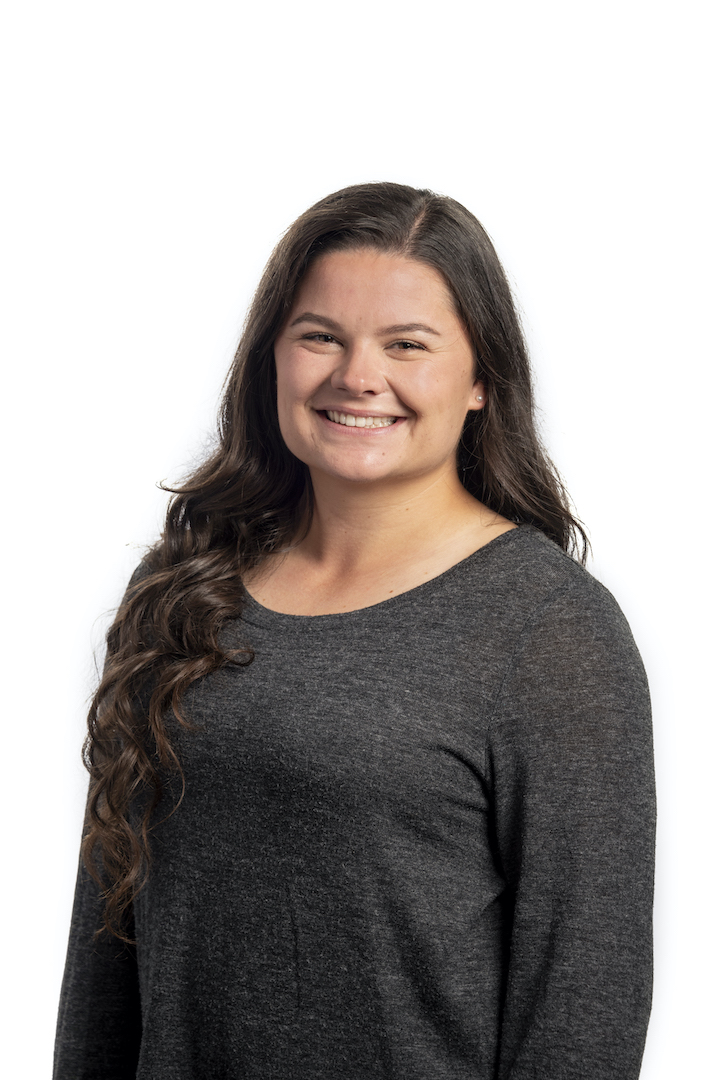 Dr. Josi Goodman is a Cosmetic Dentist at Spring Dental in Cleveland, Oklahoma. She grew up in Provo, Utah, and completed her undergraduate studies and dental school at the University of Utah.
Dr. Goodman is a member of the American Dental Association, as well as the Oklahoma Dental Association. Her favorite part about being a Dentist is being able to be a small part in the lives of her patients, and building relationships with them!
A fun fact about Dr. Goodman is that she and her husband are animal lovers! They currently have five horses, cats, turkeys, guinea hens, and chickens. She also doesn't have a TV! In her spare time, you can find her reading, taking a nap, or watching movies on her laptop.