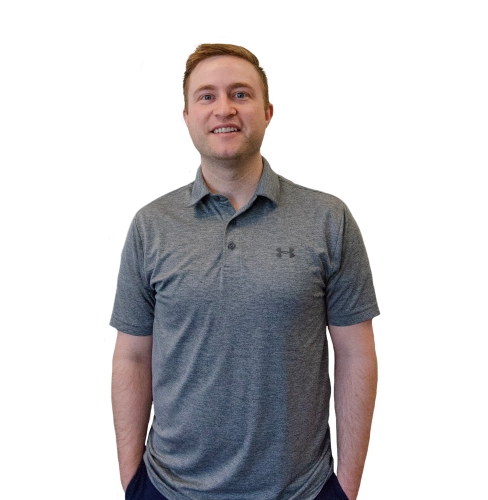 Dr. Josh Denison is a cosmetic Dentist at Spring Dental in Cushing, Oklahoma. He grew up in Price, Utah. He completed his undergraduate education at Brigham Young University and attended dental school at the University of Utah School of Dentistry.
Dr. Denison is a member of the American Dental Association, Academy of General Dentistry and Academy of LDS Dentists. He enjoys helping others improve their life and the way they feel physically and emotionally. He loves helping others have confidence with their smile and helping them feel like they are in control of their oral health.
Dr. Denison and his wife Cass have one son, Brooks. When he is not at the office, he loves spending his free time with family! He also enjoys working on projects, hiking, fishing or golfing.