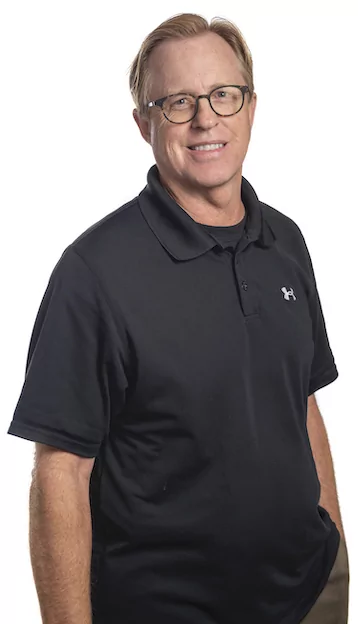 Dr. Gary Davidson is a Cosmetic Dentist at Spring Dental in Claremore, Oklahoma. He was born and raised in Bartlesville, Oklahoma, and attended the University of Texas in Austin, Texas for his undergraduate education. For dental school, Dr. Davidson attended the University of Oklahoma College of Dentistry where he earned a Doctor of Dental Surgery degree.
Dr. Davidson has a passion for science, health and helping people. He has found that dentistry allows him to make a positive impact on patients' lives. His favorite part of being a Dentist is helping his patients achieve their dental goals!
Dr. Davidson loves the outdoors, especially fishing. He's quite the Angler! When he's not being an awesome dentist he stays busy with his loving family. A fun fact about Dr. Davidson is if he could have a superpower, it would be the ability to fly!