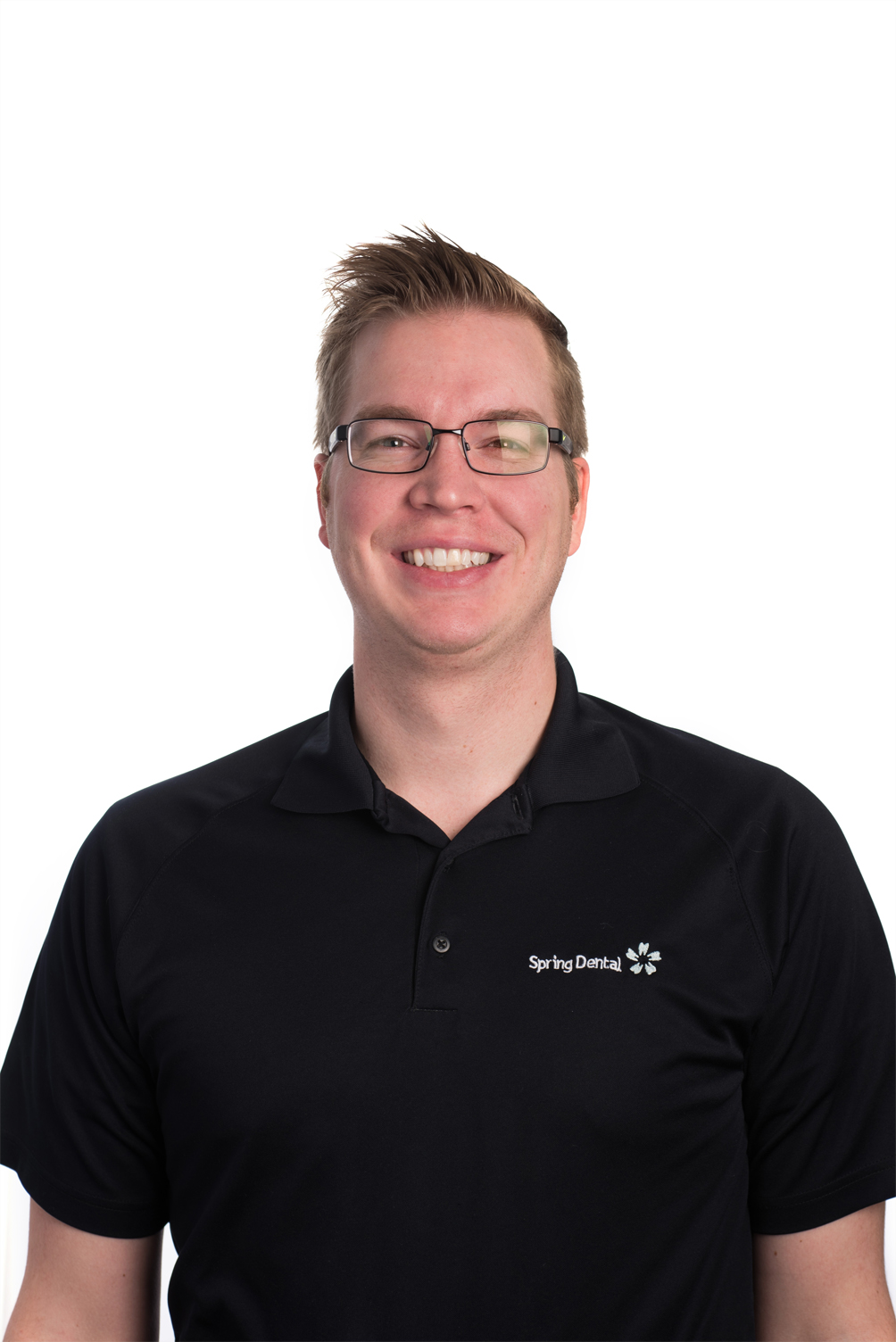 Dr. Eric Nielsen is a Dentist at Spring Dental in Broken Arrow. He grew up on the Rocky Mountains in northern Utah. He attended BYU-Idaho in Rexburg, Idaho for his undergraduate education, earning his Bachelor's degree in Business Management with honors. He then attended SUNY Buffalo School of Dental Medicine in Buffalo, New York. There, he enjoyed going on dental mission trips to the Dominican Republic and Tonga while earning his Doctorate of Dental Surgery.
Dr. Nielsen is a member of the American Dental Association, the Oklahoma Dental Association, and the Tulsa County Dental Society. He regularly updates his education with an emphasis on endodontics, allowing him to provide convenience and a high quality of care to his patients.
Dr. Nielsen and his wife, Melissa, have five children—Porter, Adelaide, Charlotte, Anastasia, and Hazel. Dr. Nielsen and Melissa enjoy staying busy with their growing family, whether they're working in the garden at home or out exploring the wilds of Oklahoma.
Being a child of the mountains, Dr. Nielsen loves hiking, fishing, camping, and hunting (if you take him, he will give you a sweet discount on any treatment you may need). He recently developed an interest in archery and bow hunting.