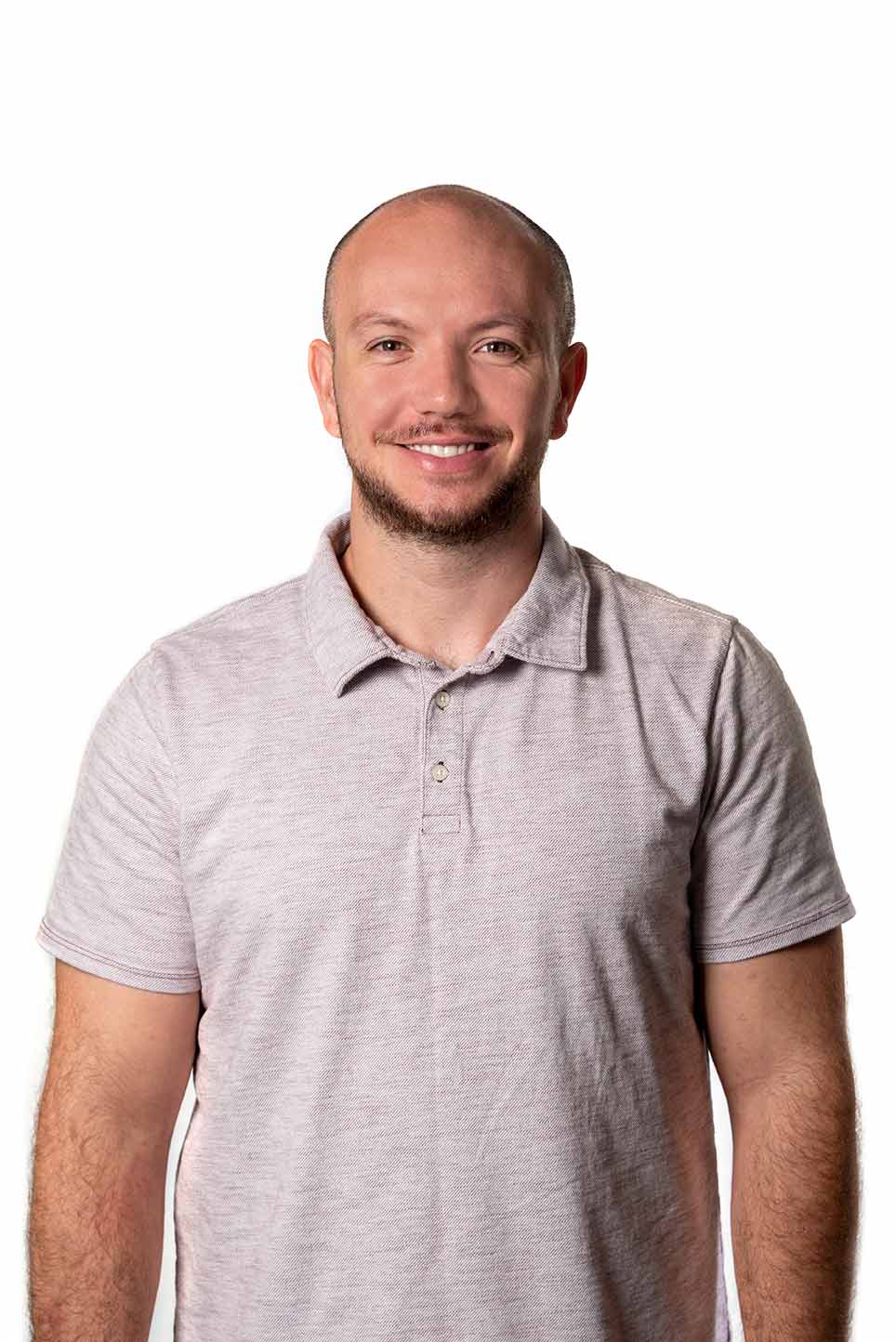 Dr. Brandon Sturgell is a cosmetic Dentist at Spring Dental in Bartlesville. He grew up in Colorado and lived in Argentina for two years! He completed his undergraduate education at Brigham Young University and dental school at the Roseman College of Dental Medicine.
Dr. Sturgell is a member of the American Dental Association. His favorite part of being a Dentist is seeing finished dental work and patient gratitude!
Dr. Sturgell and his wife have three children. In his free time he loves to make music, play basketball, hit the gym and wrestle with his kids. A fun fact about Dr. Sturgell is he has an album on Apple Music and Spotify!