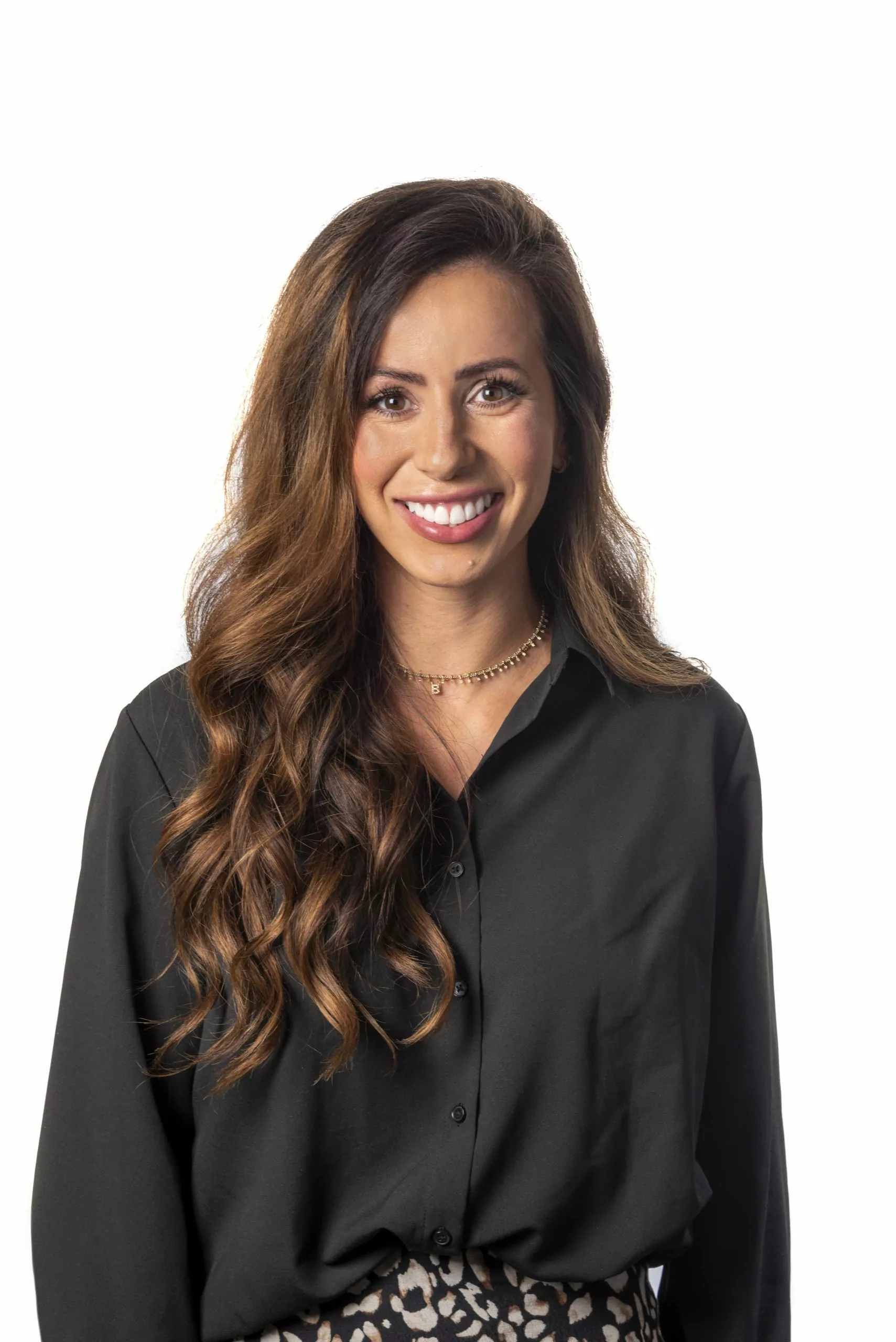 Dr. Ariel Espinoza grew up in a suburb south of Dallas, Texas. After graduating from the University of Texas at Ausin, she attended dental school at Marquette University in Wisconsin.
Dr. Espinoza's passion for dentistry started at a young age after one of her dental appointments. The Dentist informed her she needed seven baby teeth removed during her next visit, but once she returned home, she decided to pull them all herself! After attending multiple mission trips, she realized she could combine her passion for dentistry with providing care to those in need.
Dr. Espinoza is a member of the American Student Dental Association, the Hispanic Student Dental Association and the Special Care Dental Association.
A fun fact about Dr. Espinoza is that her husband is also a Dentist, so there's a lot of "teeth talk" at home!
When she isn't seeing our incredible patients in the office, you can find her at the gym, movie theater, or watching Netflix! Her favorite TV show is Friends, and if she could have any superpower, she would choose teleportation!