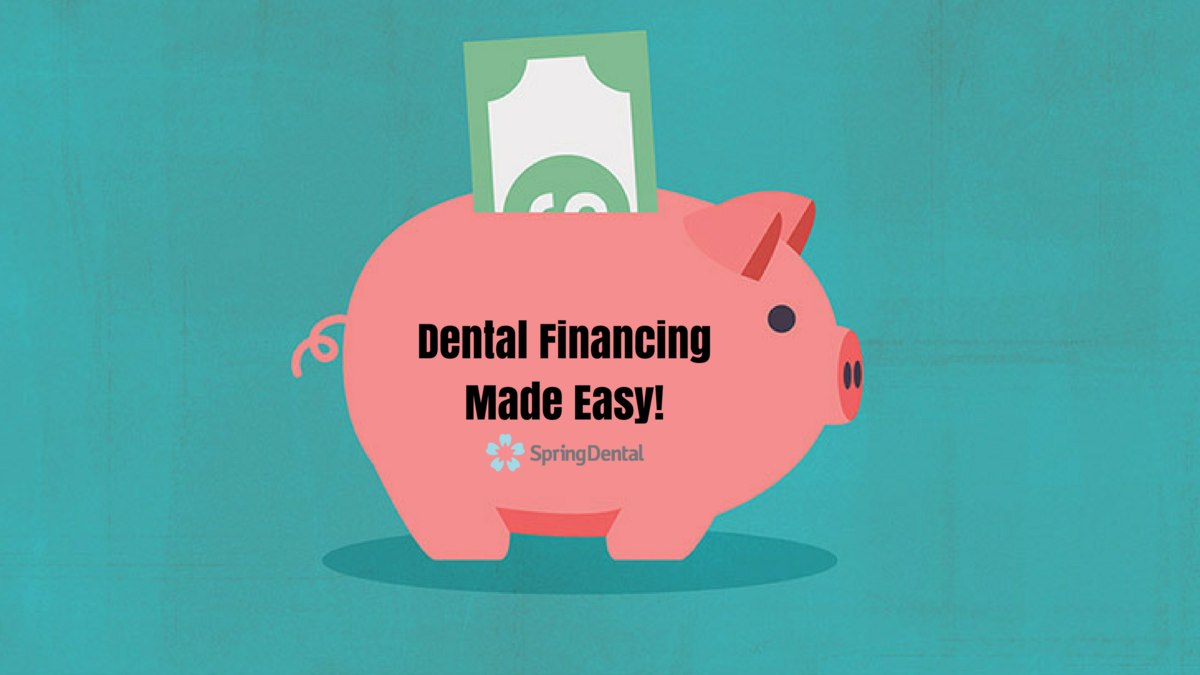 Is your financial situation holding you back from a much needed trip to the dentist? Or do you lack dental insurance and fear you'll never be able to achieve the smile of your dreams? You aren't alone! We understand your concerns and budget and are so happy you found us.
According to U.S. News and World Report, "Many Americans don't see the dentist unless something is wrong, and 56 percent of those without dental insurance skip preventive treatment altogether. Their reasons for delaying or forgoing care: high costs and lack of price transparency." Unfortunately, ignoring your biannual visits to the dentist could result in widespread health problems such as tooth loss, heart disease and respiratory problems.
Here at Spring Dental in Tulsa, we're passionate about providing our patients with the best quality dental care at an affordable price. During your first visit in our office, we'll take your x-rays, answer all of your questions and determine your treatment plan. We understand that all of our patients come from different financial backgrounds, so our staff will create a payment plan based on your unique financial situation. For our patients without dental insurance, we also offer our popular Spring Dental Gold Membership Plan, which is just $99 a year and 20% off almost all dental treatment!
Want to hear what our amazing patients have to say about our payment plan program? Check out some of these great reviews!
"This is a great place to have dental work done. Very affordable if you do not have insurance and they are even great with my kids!!" – Sarah H.
"Spring Dental tailors your dental experience to fit your schedule, your preferred means of communication (they set up my entire first appointment for me via text) and most of all your comfort! Not to mention this place actually has budget-friendly payment plans – for once I feel like my dental plan is attainable!" – Summer N.
'I love how they break down costs to fit any budget!' – Tina D.
"Great to have affordable dental x-rays and exams available. Folks without the benefit of dental insurance especially need this great service." – Betty W.
Come into one of our offices soon and see what we can do for your smile! We would love for you to experience the Spring Dental Difference yourself and achieve the smile you deserve at a price you can afford. We look forward to serving you and your family!